House Washing in Martinsburg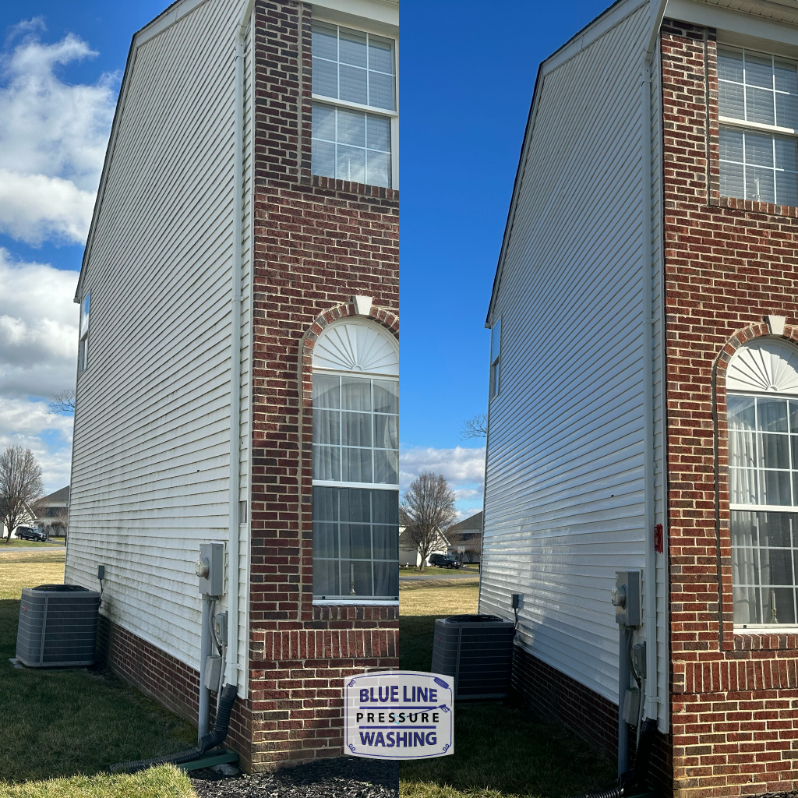 When we first got to this house, the siding looked yellow and faded from the build up of dirt and algae. Using our cleaning system, we were able to make the white siding on this house sparkle. The owner couldn't believe how nice the siding looked.
Services Used in Project
Gallery
Contact Us Today
Schedule Your Quality Martinsburg Pressure Washing Services Today!