Your Martinsburg's Pressure Washing Experts!
The lower Shenandoah Valley's premier pressure washing company is ready to go to work for you. We are Blue Line Pressure Washing, LLC and we offer the most complete pressure washing options in Martinsburg.
From traditional house washing to roof cleaning and everything in between, Blue Line Pressure Washing, LLC deliverers outstanding results at an affordable price. We are eastern West Virginia's top pressure washing company, and we stand ready to work for you.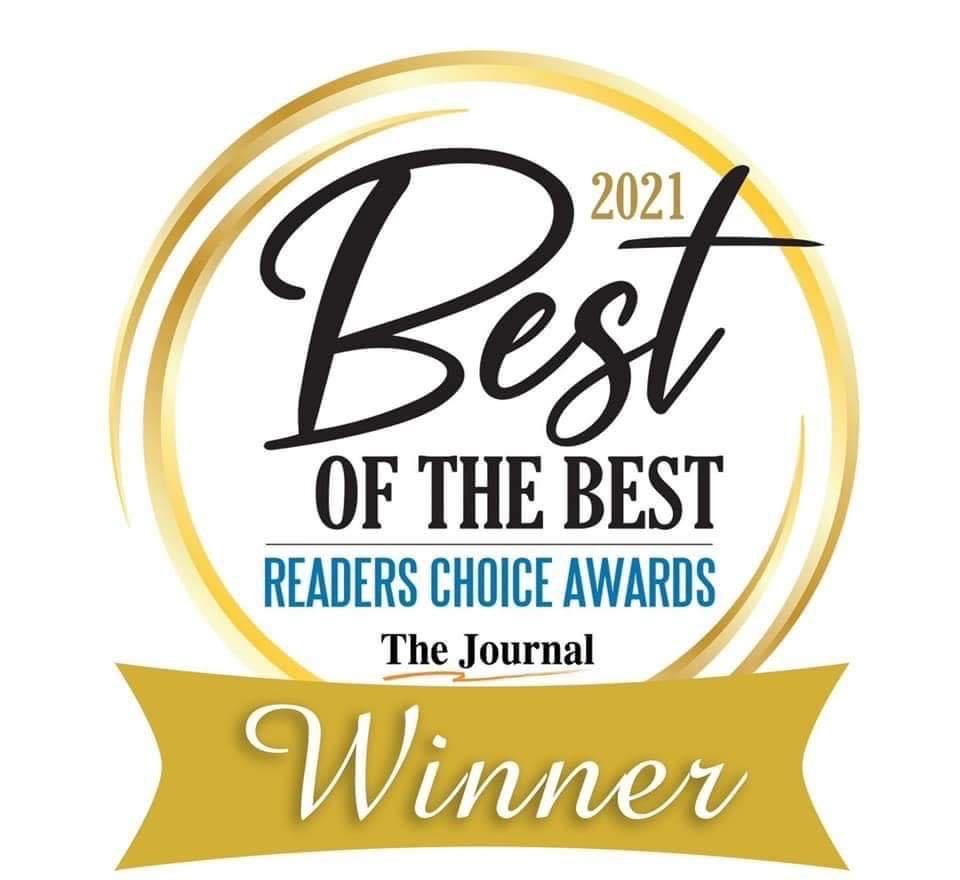 Our Complete Washing Services

Why Pressure Wash Your Home?
The answer is a question: Why NOT pressure wash your home? You want it to look clean and pristine, and pressure washing your Martinsburg house and surrounding property is the best way to do this.
While some contaminants are readily visible and easy to remove, others lurk between the cracks and can cause damage if not removed in a timely fashion. House washing, concrete cleaning, and other pressure washing methods will preserve and protect your home.
Communities We Wash
Blue Line Pressure Washing, LLC is mobile and willing to come to your town for an estimate, pressure washing treatments, and commercial property cleaning. We are proud to cover the following communities in eastern West Virginia where our customers are our No. 1 priority:
Need a Professional Pressure Washer?
Call Blue Line Pressure Washing, LLC!

Recent Blog Articles
Scrub Away; Keep Mold At Bay

If you live in the Martinsburg area, you know all too well what humid air and warm temperatures do to white fences, white patio furniture, and white siding. If you don't pay close attention and pr […]

Safety On The Roof Is Mandatory, Not Optional

Once you decide to tackle the gutter-downspout job, it's important to keep safety in the front of your mind. Too often, we read of terrible accidents because someone cut some safety corner to complet […]
Contact Us Today
Schedule Your Quality Martinsburg Pressure Washing Services Today!